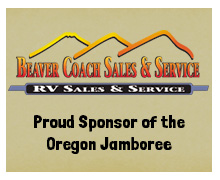 Arts and Crafts Festival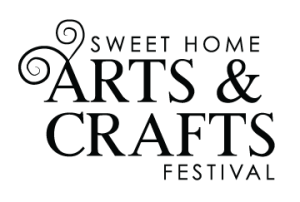 The 14th Annual Sweet Home Arts & Crafts Festival
NEW DATES AND TIMES:
Thursday, July 30th – Saturday, August 1st: from 10 AM until 6 PM.
The Festival features juried vendors presenting hand-made arts and crafts along with fine art from local and regional artisans.
Download the Vendor Application HERE.
The Festival is located in front of the Sweet Home High School, just 2 blocks from The Oregon Jamboree. All booths are located outside with easy access. Admission is Free.
OUR SPONSORS
Platinum Sponsors: Advance Family Eye Care, Allstar Pizza, Gregory Holding Company, O & M Tire Shop, Skyline Inn Restaurant, Spoleto's Pizzaria, The Point Restaurant.
Gold Sponsors: Foster Lake Market, Hilltop Market, Lillies & Lovelies, Linn-Co Federal Credit Union, Lloyd Rice Towing.
Silver Sponsors: A & W Restaurant, All Star Auto, B & L Appliance Repair, Cedar Shack Drive-in, Dan Dee Sales, Foster Lake Mall, Glacier Window & Door, Stacey Mealer, Kambria Walker, OK Country Feed & Supply, Sun Motel, Sweet Home Sanitation, Sweet Home Veterinarian Clinic, Sweet Home Funeral Chapel.
For more information, contact Debbie Yeack at 541-367-3555 or 541-367-9701.