Fun Stuff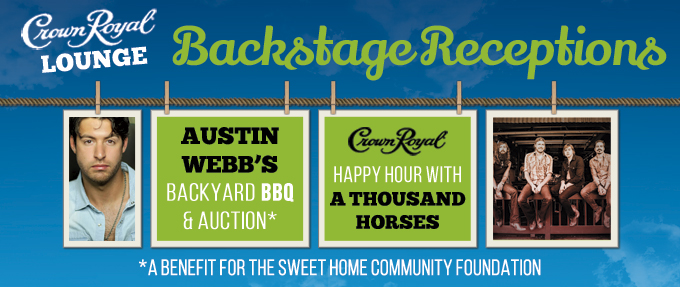 The Oregon Jamboree is throwing two backstage parties! And you're invited to be a part of these unique backstage experiences! Buy your tickets
HERE
!
Austin Webb's Backyard BBQ and Auction
Friday August 1st, 12pm; $60 per ticket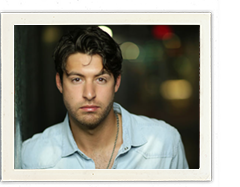 Kick-off Jamboree weekend with a BBQ lunch and mini-acoustic set by Jamboree artist Austin Webb! Lunch includes two adult beverages, commemorative reception poster and a reception gift! If that's not enough, you will have a chance to bid on some amazing auction items including an Oregon Jamboree VIP Package! All proceeds of this reception benefit the Sweet Home Community Foundation. *Must be 21 and over
Crown Royal Happy Hour with A Thousand Horses
Saturday August 2nd, 3:30pm; $60 per ticket
Fans of Crown Royal, A Thousand Horses…or just Happy Hour won't want to miss this party! The Crown Royal Happy Hour includes an open bar, mini-acoustic set by Jamboree artist A Thousand Horses, heavy appetizers and a reception gift from Crown Royal! This is the perfect way to gear up for Jake and Tim! Must be 21 and over
We've got some sweet last minute discounts!
Visit participating Crown Royal and Eola Hills locations for your $22 off coupon! Get yours before these limited time offers run out! *$22 is off a 3-day general admission ticket
CROWN ROYAL LOCATIONS:
Lancaster
698 Lancaster Dr NE
Salem, OR 97301
503-581-5654

Battle Creek
5107 Commercial St SE
Salem, OR 97306
503-385-1725

West Salem
1148 Wallace Rd NW
Salem, OR 97304
503-399-8554

Dallas
170 W Ellendale Ave. Ste. 105
Dallas, OR 97338
503-623-9668

Albany
104 4th Ave SE
Albany, OR 97321
541-926-1166

Sweet Home
923 Main St.
Sweet Home, OR 97386
541-367-3350

Jantzen Beach
11915 N Center Ave
Portland, OR 97217
503-283-2907

Murray Scholls
14700 SW Murray Scholls Dr
Beaverton, OR 97007
503-521-9032

Central Point Liquor
1217 Plaza Blvd Suite C
Central Point, OR 97502
541-664-3910

Eagle Point Liquor
11150 hwy 62
Eagle Point, OR 97524
541-826-3255

Eastside Liquor
4335 S Sixth St.
Klamath Falls, OR 97603
541-884-3313

Sutherlin Liquor
125 W Central Ave.
Sutherlin, OR 97479
541-459-4108

West Main Spirits
2060 W Main St.
Medford, OR 97501
541-772-5611

EOLA HILLS LOCATIONS:
Eola Hills Wine Cellar
501 South Pacific Highway 99W
Rickreall, OR 97371
503-623-2405

Eola Hills Tasting Room
448 NE 3rd Street
McMinnville, Oregon 97128
503-623-2405

Giving Back To The Fans!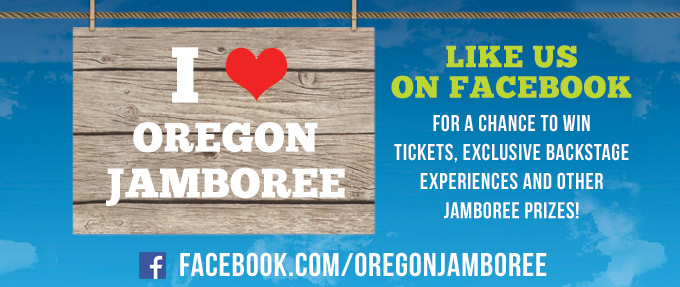 'Like' us on Facebook for your chance to win tickets, exclusive backstage experiences and other Jamboree prizes!