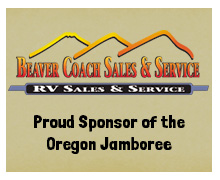 General Admission
Call our Box Office at 888.613.6812 Monday through Thursday, 9 am to 5 pm to purchase 2016 General Admission Tickets.
1-DAY TICKETS ON SALE NOW!!
PLENTY OF 3-DAY GENERAL ADMISSION TICKETS LEFT!!
The General Admission seating area is located behind the Reserved Seating area.  Two large video screens are located on the stage and one large video screen is located in the middle of the General Admission section for easy viewing.
General Admission ticket holders should bring standard camp chairs. 
View Chair Information.
  Blanket seating is not allowed.
Children 6 yrs old and younger are free.  7 to 12 year olds require a Children's ticket.
NEW FOR 2016: PREMIER GENERAL ADMISSION [SOLD OUT FOR 2016]: A limited quantity of reserved general admission tickets are available now. This is a designated area behind the Reserved Seating section. Bring your own chairs. To get a good seat, you don't have to arrive early. Tickets are $160 and you may upgrade your existing 2016 General Admission ticket to a Premier for $20 by calling the Box Office at 888-613-6812 during business hours. (Buy them early for 2017 during our Pre-Order period beginning in April, 2016.)
Every seat is a good seat!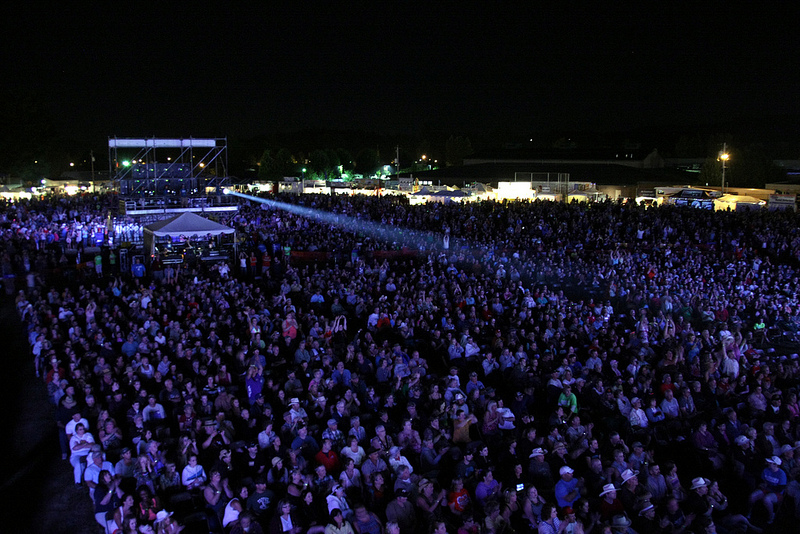 WRISTBANDS
Your concert ticket will be exchanged for a festival wristband.  These will be available at the Will Call building adjacent to the concert entrance from 2:00 pm to 8:00 pm on Thursday and from 9:00 am to 9:30 pm on Friday and Saturday, and from 9:00 am to 7:00 pm on Sunday.  This band is required for entry into the concert site and will not be replaced if cut or damaged in any way.  Gates open on Friday at 1:00 pm, Saturday and Sunday at 10:00 am.
Questions about your ticket or camping reservations? Contact Us
Tickets to The Oregon Jamboree are powered by

Elevate — Festival ticketing, RFID, and logistics software and solutions.