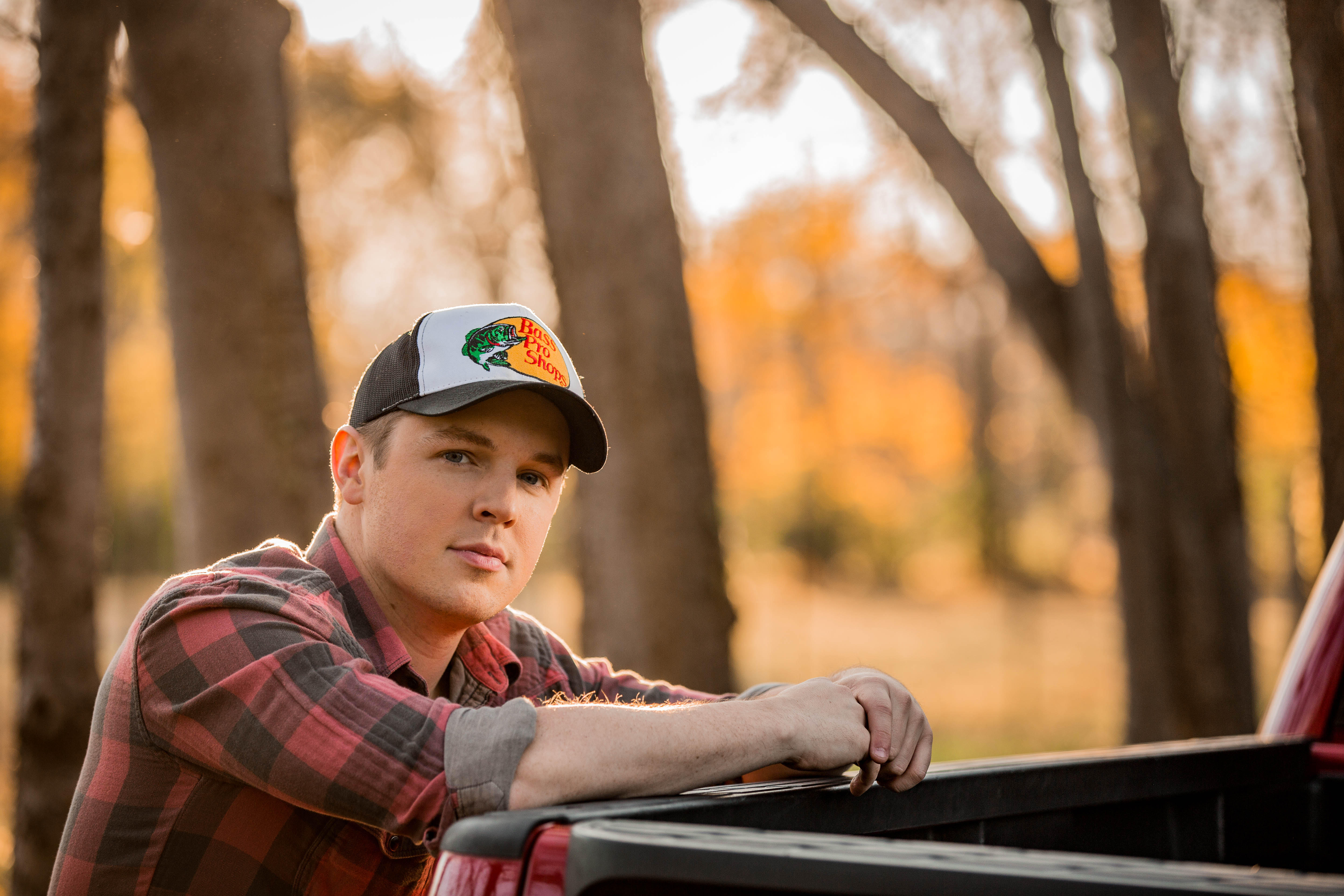 Sweet Home, Oregon (May 15, 2019) – For the past seven years the Oregon Jamboree has invited community members to join them in their annual Oregon Jamboree Kick Off Party presented by Weyerhaeuser. A free concert to the public, the event raises money for the local arts programs for Sweet Home school district.
As a 501(c)-4 non-profit, the Oregon Jamboree is an event put on by the Sweet Home Economic Development Group (SHEDG) for the last 27 years. Two stages over three days play host to 28 shows featuring some of the best country music artists in the world, as well as some of the biggest rising stars! The 2019 Oregon Jamboree is going to be no different with record high ticket sales, amazing new additions, and headliners that include Hank Williams, Jr., Scotty McCreery, Brothers Osborne, and Chris Young!
Starting Thursday night, the Oregon Jamboree wants to invite festival attendees and community members alike to join in on the free event! Headliners include Justin Lee, Travis Denning and Matt Stell – a three-part concert you won't want to miss!
"The Oregon Jamboree, its staff, board members, and volunteers are all heavily involved in the community of Sweet Home," says Robert Shamek, Festival Director for the Oregon Jamboree. "We are thankful for everyone's hard work to make this event happen and are happy to put on this event to give back to the community and community programs through the Oregon Jamboree Kick Off Party."
Justin Lee will kick off a great evening of fundraising and community building at 5:00 pm on the main gate stage! The Oregon Jamboree is excited to have Justin be a part of the event as his hometown state isn't that far away – he's a northern Nevada man! A modern country – rock sound, Justin touches the chords of rural America through his guitar and songwriting.
"If I had to choose between writing songs and playing shows, I don't know what I would choose," says Matt Stell, the second artist of the night. A true songwriter, his hit song "I Prayed For You" aligns with his belief that a song should hit home and strike a chord within you. He'll put on quite a show and we are excited to show him our community!
Travis Denning will headline the kick off party using his southern boy charisma whose unique sounds brought forward the hit radio song "David Ashley Parker from Powder Springs." A story about a young man and his adventures with his first fake I.D., his storytelling and songwriting skills show that this young country star isn't going to go away any time soon if he keeps writing like this!
Safeway will be presenting, through the Oregon Jamboree a $5,000 donation to the Sweet Home Community Foundation – join us in celebrating this moment and our community on August 1, 2019 at the Oregon Jamboree Kick Off Party presented by Weyerhaeuser.
Tickets and camping are available online at www.oregonjamboree.com/tickets, where you can also find out more on how to be a part of the 2019 festival as a sponsor or volunteer.