SPONSORS
THANK YOU TO OUR SPONSORS!
Each year an awesome group of local and regional businesses give back to their community by becoming a sponsor of the Oregon Jamboree. Their generous support helps make Sweet Home the vibrant, lively community it is.
These companies are truly music to our ears!
























































































THANK YOU TO OUR MEDIA PARTNERS!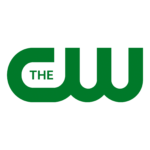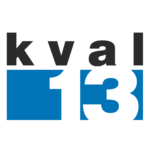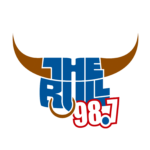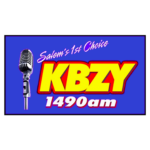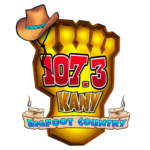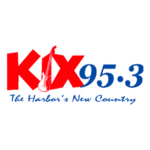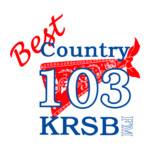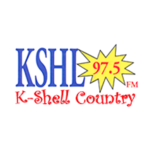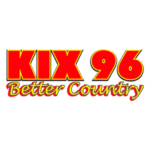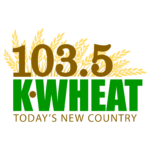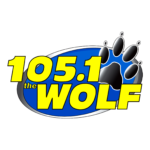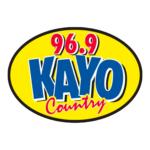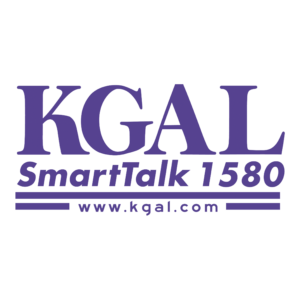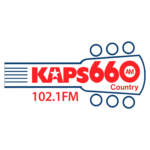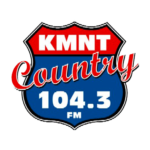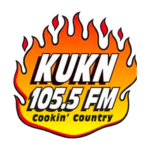 Find out how you can be featured on this page or at the 2024 Oregon Jamboree!