2023 Pacific Northwest Stompeder Dance Team
The audition for the Pacific Northwest Stompede Performance Team will start on Saturday, November 19th, 2022. If you are selected to advance to the next round, you will be asked to schedule a 15-minute, virtual interview for Sunday, November 20th, 2022. 
Audition Location: Lucky's Bar and Grill: 9306 NE 76th St, Vancouver, WA 98662
Audition Date: Saturday November 19th, 12:00pm
Virtual Interview Date: Sunday November 20th – You will schedule this with us on Saturday November 19th.
Plan for Audition day: 
Auditions start at 12pm – after submitting this form, you will receive information that includes the preselected dance you will use for your audition.
Eliminations take place and callbacks announced before a lunch break
Those called back will be taught a dance and asked to demonstrate in another round of auditions
Folks with callbacks will schedule a virtual interview  for Sunday Nov 20th.
Commitments to being part of the team: 
Must be Oregon or Washington based to participate in the 2023 season. 

Must be able to participate in a minimum of  3 events and 3 competitions.

Must be able to attend all days of The Oregon Jamboree (Aug 4th-6th) 

Must be willing to practice at home through virtual teaches

Must be willing to attend in person practices (some will be mandatory others will be highly encouraged)

Must provide clothing sizes for costuming (you can provide info below)

Must be willing to purchase/ provide your own western boots (1 pair brown & 1 pair black – must be rubber soled for safety) 

Must be willing to provide and do own hair and makeup (both men and women) 

Must have reliable transportation  

Punctuality is a MUST – Please be early to your audition call time if possible, if not earlier than at least ON TIME!

Please contact us if you are going to be absent from a mandatory event. 
What the judges are looking for during auditions:
The following criteria will be considered during judging: 
Appearance- neatly and appropriately dressed, including makeup and hair. 
Smile and Audience Appeal- Do you appear to be having fun? 
Dance Ability and Rhythm- able to complete steps, in control, on beat. 
Knowledge of Your Routine- Are you able to perform it confidently with good knowledge? 
Precision and Form-sharp movements, full extensions.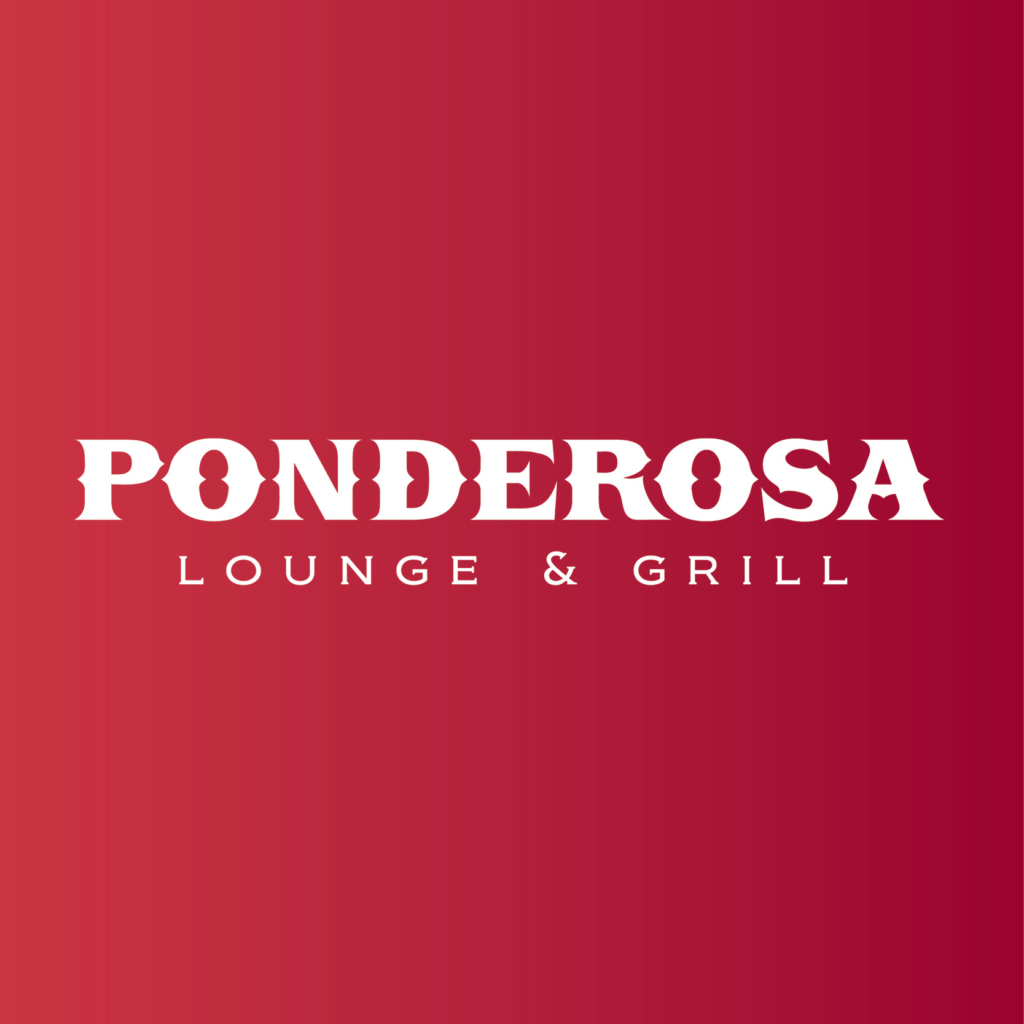 Ponderosa Lounge
Qualifiers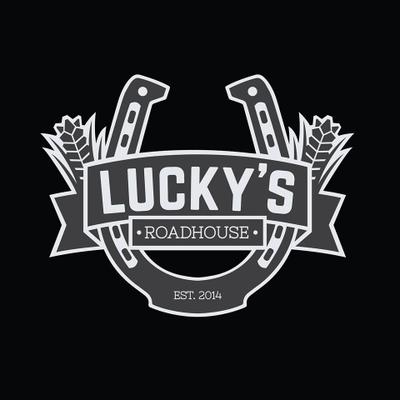 Lucky's Roadhouse
Qualifiers
Jamie Shaffer
Nicole Holton
Monique Embury
Natasha Dunn
Rian Leitgeb
Trevor Dunn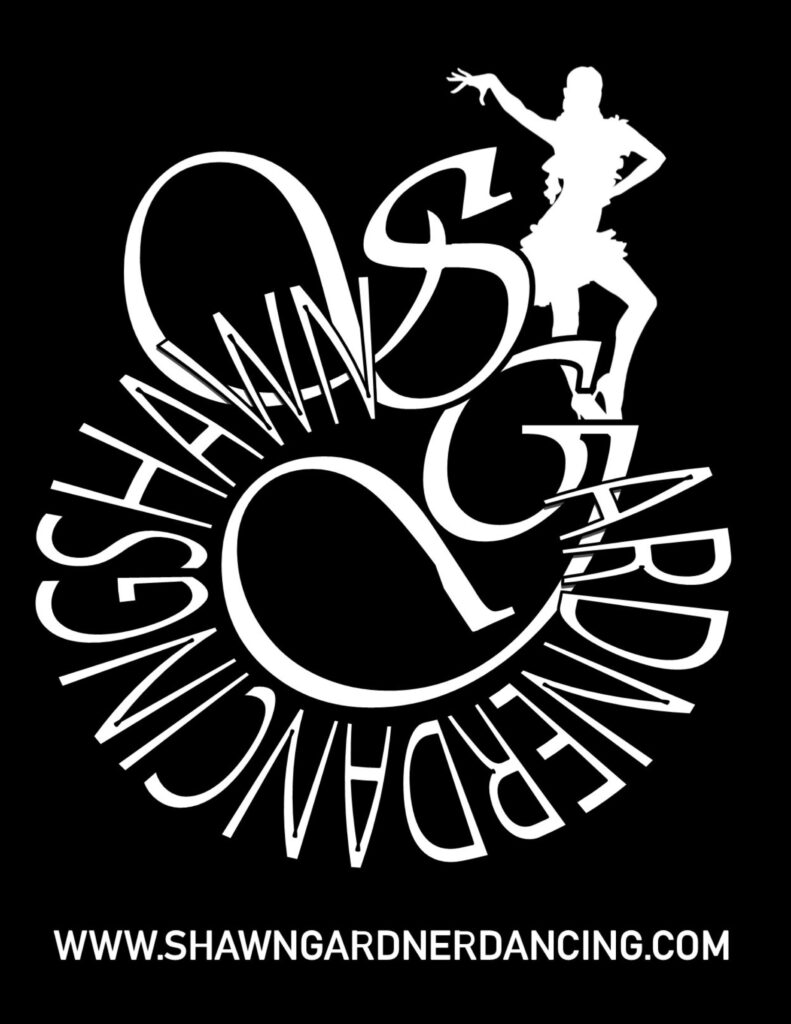 Shawn Gardner Dancing
Qualifiers
Amber Reichmuth Samantha Britton
Brandon Nguyen
Harrison Doll
Jordan Britton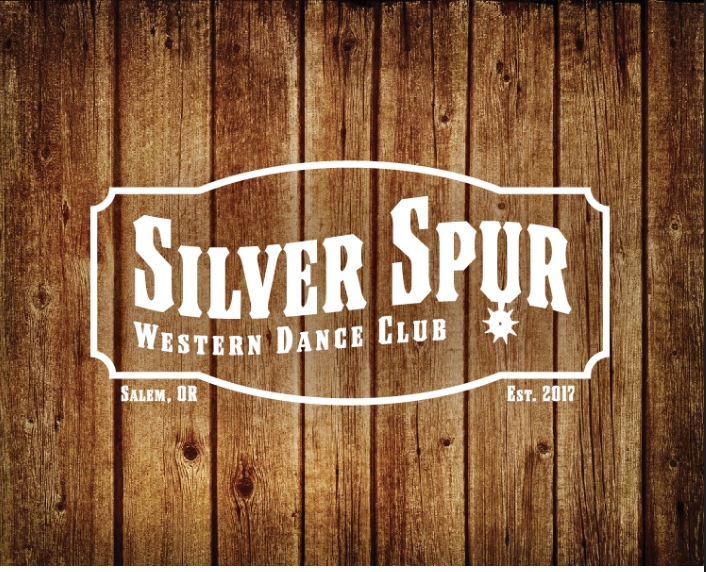 Jordan Reid
Madison Stevens
Timmy Gillespie
Kristin Connolly
Fantasia McCue
Kailee Benedict
Tyler Curtis
Zach Niedermeyer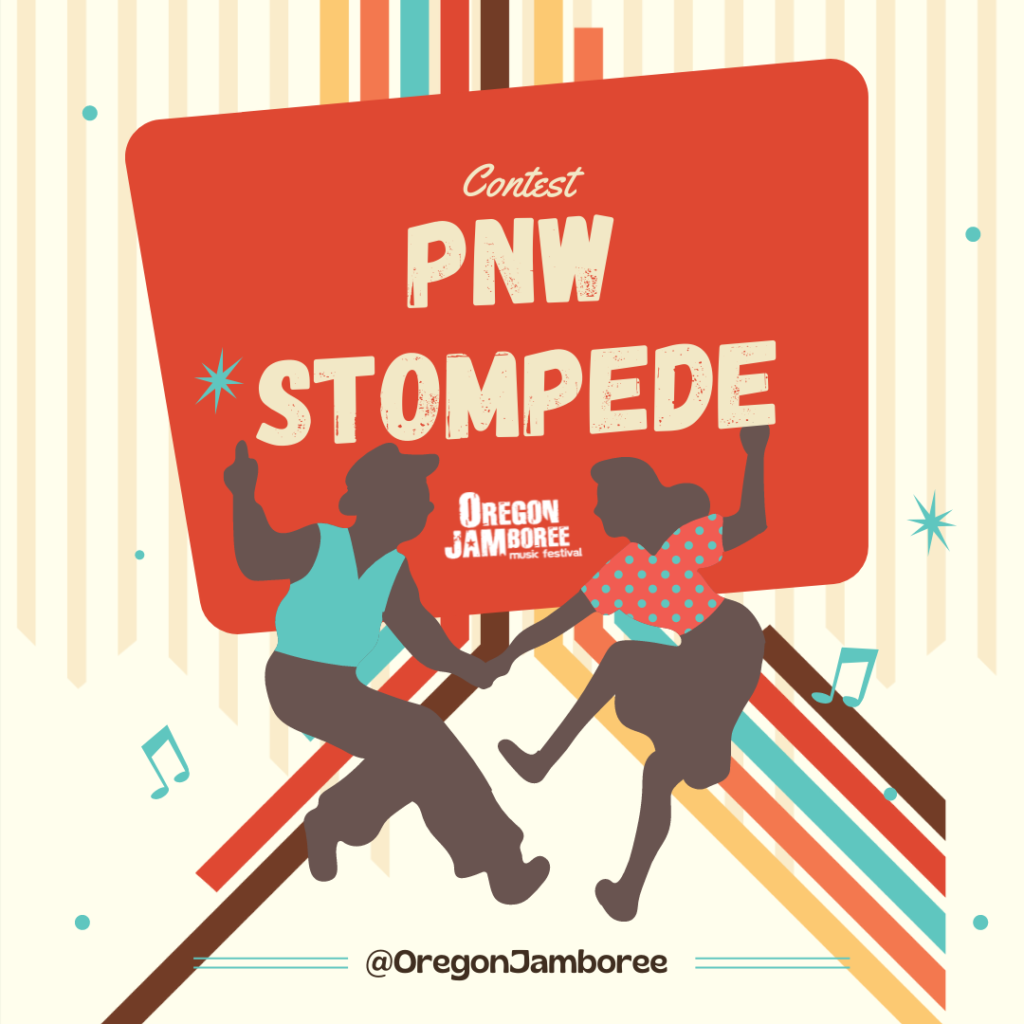 Entries available through July 3, 2022 at 11:59 pm pst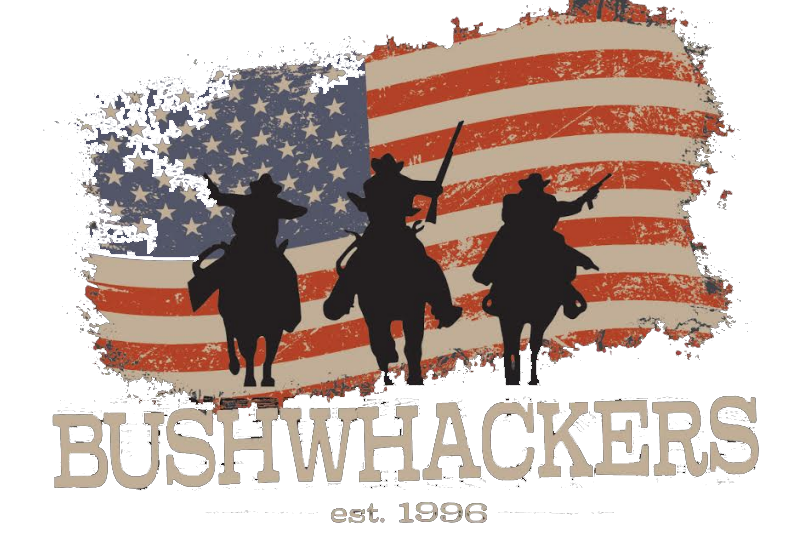 Bushwhacker's Saloon
Qualifiers
McKenzie Ekman
Emma Stager
Chareesa Aguliar
Monica Brown
Chelsea Giannone
Dan Carlson
Kelsey Keeler
Kienan Streed
Matt Kelly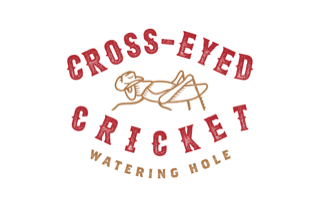 Cross-Eyed Cricket
Qualifiers
Taylor Grizzle
Kaitlyn Farasyn
Austin Palmer
Hannah Brown
Josh Wood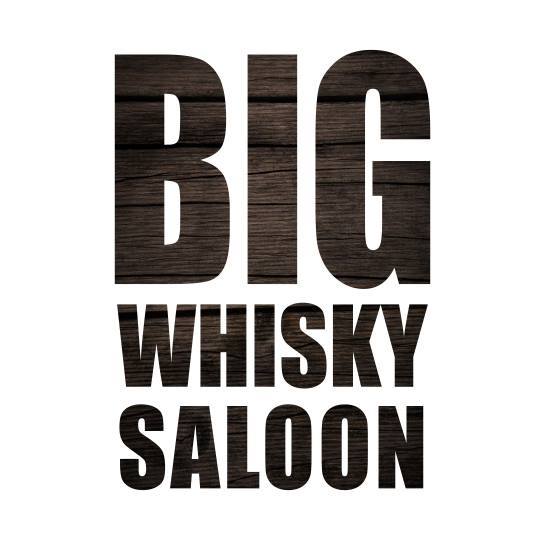 Big Whisky Saloon
Qualifiers
Jaidan Darby
Jennifer Matson
Lindsay Stamp
Amanda Headley
Anthony Gates
Cody Rollins
Jamie Gates
Lauren Isenberg
Spenser Watkins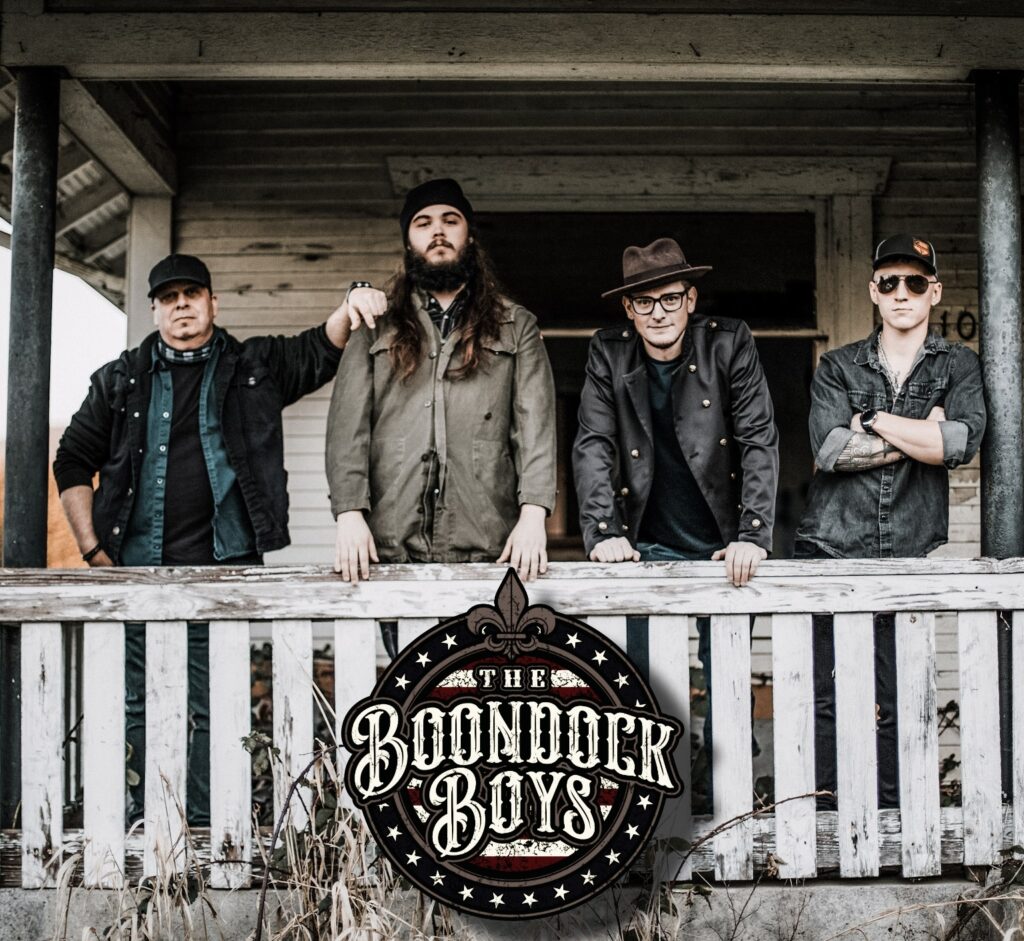 Entries available through July 3, 2022 at 11:59 pm pst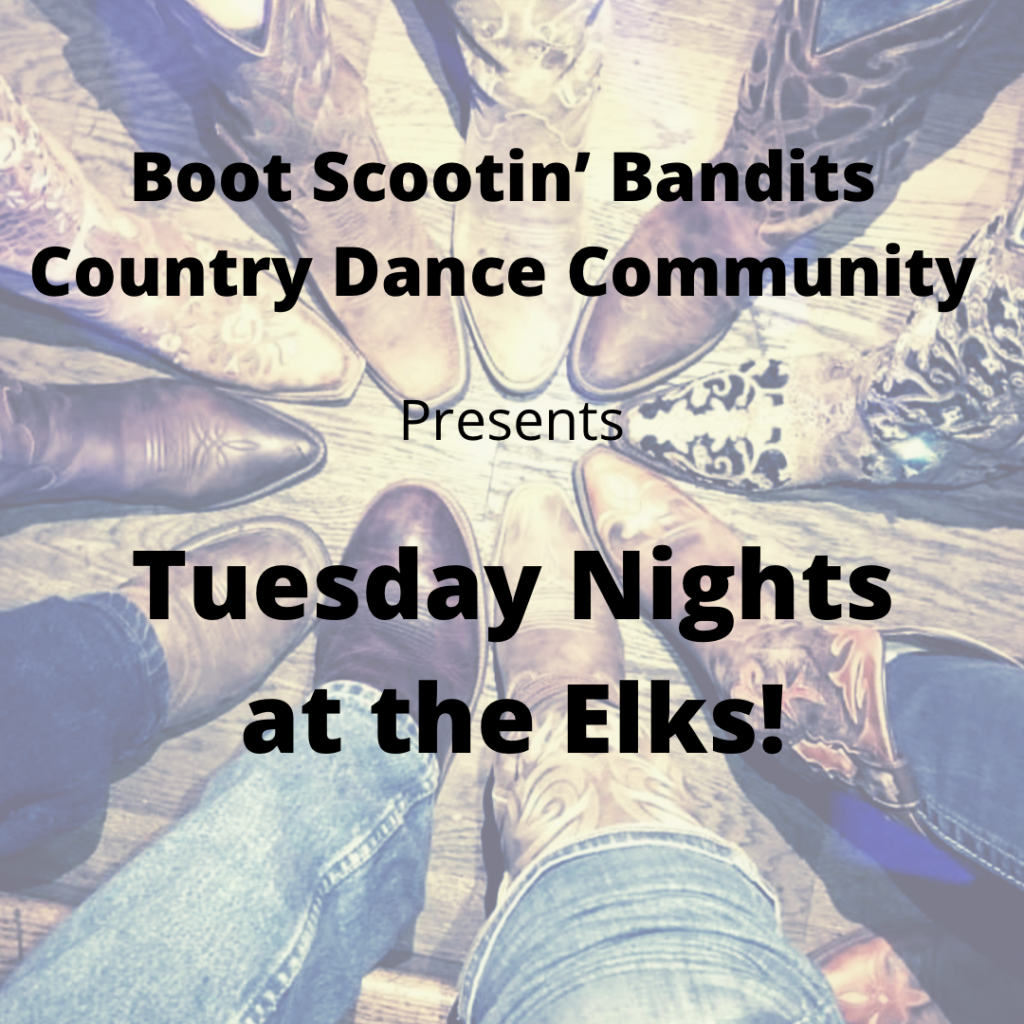 Springfield Elks
Qualifiers
Anna Rogers
Brianna Carder
Dakota Krebs
Jennifer Krebs
Mariah Phillips
Redge Phillips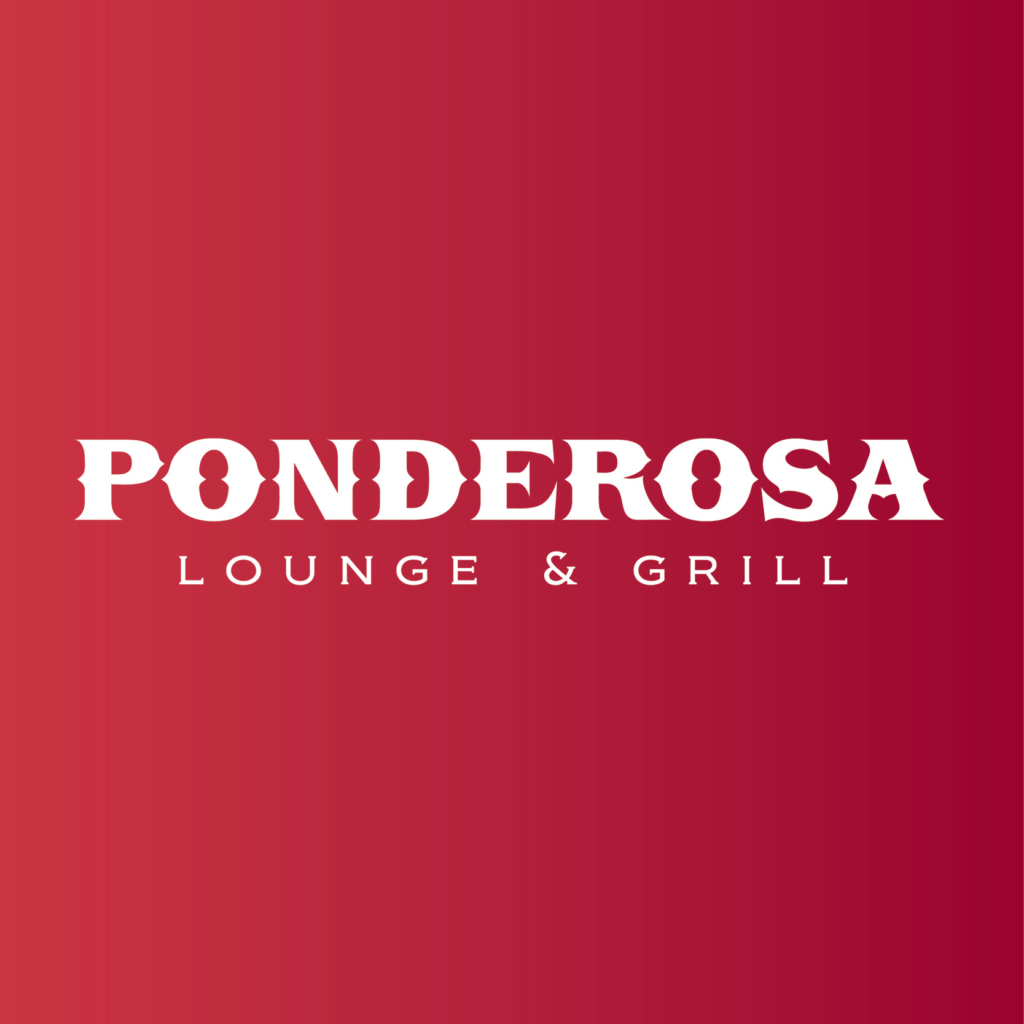 Ponderosa Lounge Round 2
Qualifiers
Kristen Gulick


Zachery McLaughlyn
Ashlie DeHart
Lexie Heitzman
Matt Phelps
Ryan Jones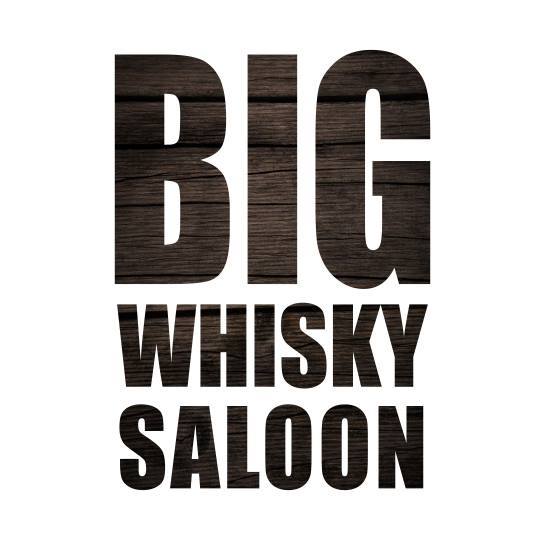 4:00 pm - 9:00 pm
1200 4th St. NW
Puyallup, Wash.
Line Dancing Competition Video
"Badonk-a-donk" was our 2022 Qualifier Dance. Make sure to learn it before the 2022 Oregon Jamboree so you can dance along with the Stompeders when Trace Adkins performs it live!
Meet our Directors of Dance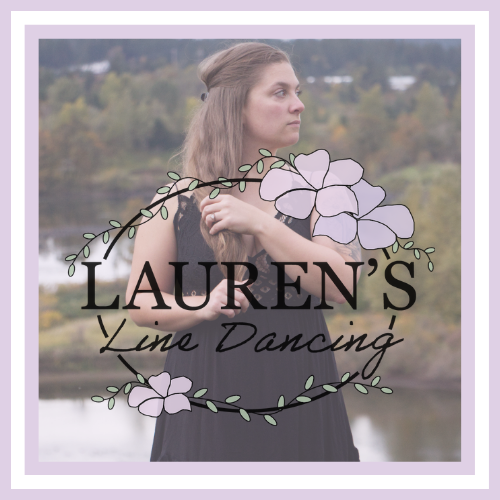 Lauren has been teaching and dancing all over the Pacific Northwest since 2015 and is commonly referred to as  "The Sparkplug" on the dance floor. She loves to share her love of dance with any and everyone and believes that Dance is to the Soul what Oxygen is to the Lungs. 
Lauren is the dance program coordinator at The Ponderosa Lounge and Grill, as well as Lucky's Roadhouse. If you're looking to take a line dancing lesson or book a private event free of judgment, that is fun, friendly, silly and informative… You're in the right spot, because that's what she's all about!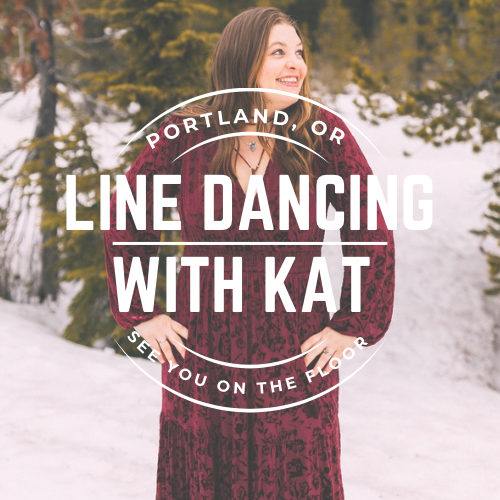 Kat is a Portland-Metro based line dance instructor. She comes from a 20 year professional figure skating background, she began line dancing in 2016 and has never looked back! 
She is the resident program coordinator for Bushwhackers Saloon. You can find one of her classes around town at The Ponderosa Lounge, Paola's Pizza, and many others! Kat's classes are full of energy and joy; she will help you to learn the basics or take your craft to the next level.
Accessibility, Inclusivity, and Fun are the aspects that are most important to Kat and she brings that to all every class. Kat is available for private individual, group, or event lessons and is sure to bring fun and flair to your event!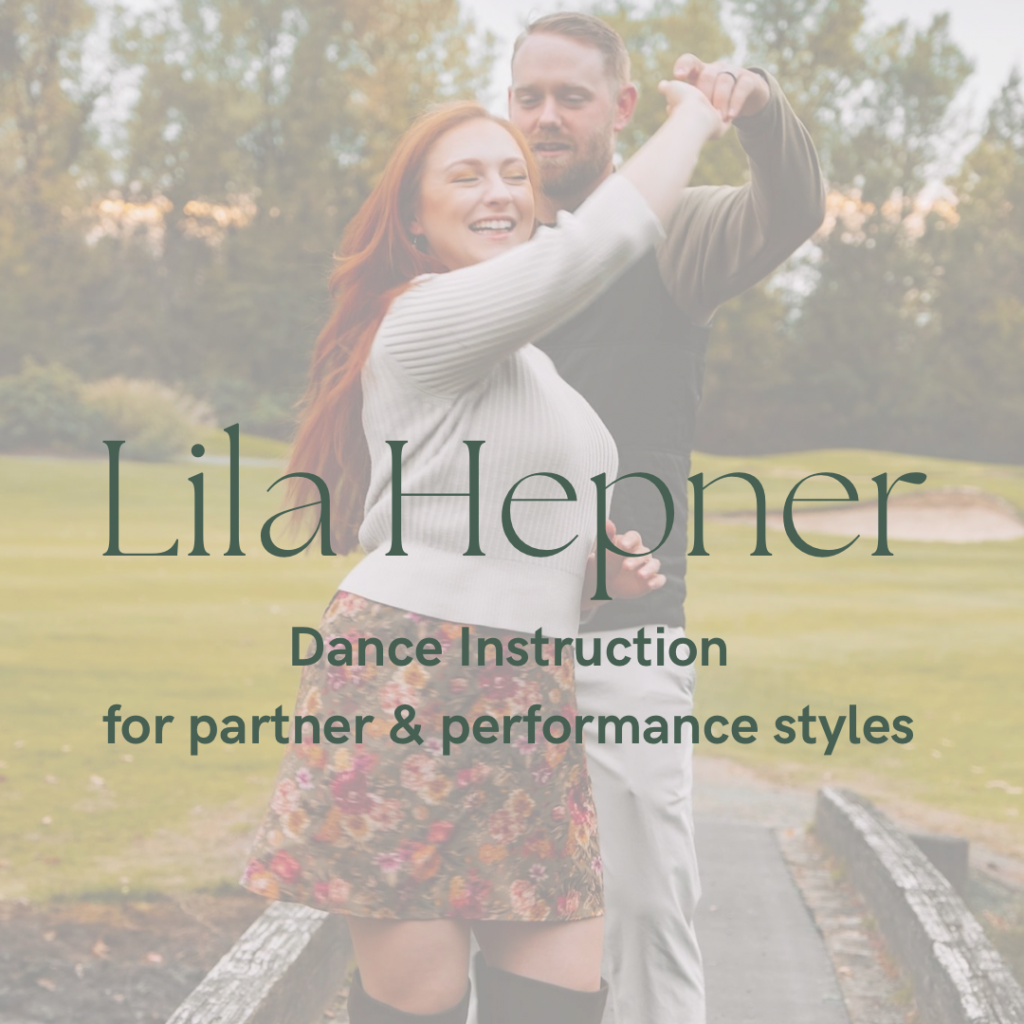 Lila is a Corvallis-based dance instructor and is currently the Coordinator of Social & Artistic Dance for the Physical Activity Courses Department at Oregon State University. She teaches a wide range of social and artistic dance styles, including but not limited to country-western partner and line, ballroom, hip hop, jazz, modern, and more. She also teaches courses and workshops on topics such as lifts/dips/aerials for dance, contemporary partnering, improvisation, contact improvisation, choreographing dance, and instructing dance.
You can also find Lila teaching throughout the Willamette Valley at organizations such as Corvallis Community Center & Willamalane Parks and Recreation. Lila holds her Master of Fine Arts in Dance from University of Oregon and her Bachelor of Arts in Dance fro Mount Holyoke College. She began dancing modern and creative movement in Portland, Maine, when she was three years-old. She fell in love with everything dance and has made teaching dance her lifelong passion. 
Lila is excited to be working with Oregon Jamboree for this year's festival and PNW Stompede competition! 
Thank You to our Amazing Sponsors!
MUSIC & BREWS ADDITIONAL INFO