Check out what's going on at the Oregon Jamboree!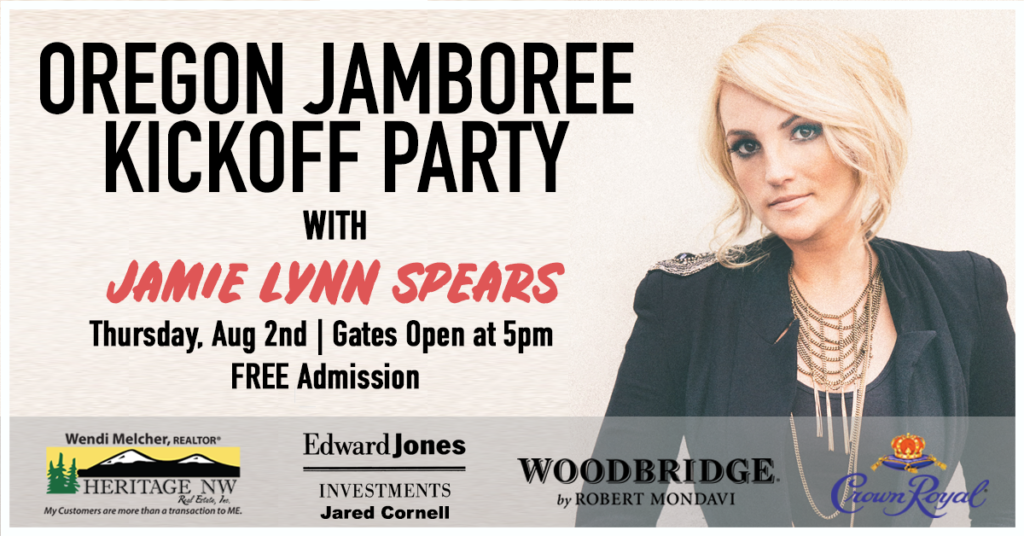 OREGON JAMBOREE KICKOFF PARTY
The Oregon Jamboree's Eighth Annual Kickoff Party Thursday, August 2nd, 2018!
This FREE event will take place at the festivals front gates, 816 18th Avenue, and will run from 5pm-10pm. There will be a beer garden, food, and sweet prizes available. With music from Elana Jane, Brewers Grade, and headliner Jamie Lynn Spears!
Bring your family and friends and join us at the Sweet Home Oregon Jamboree Kickoff Party!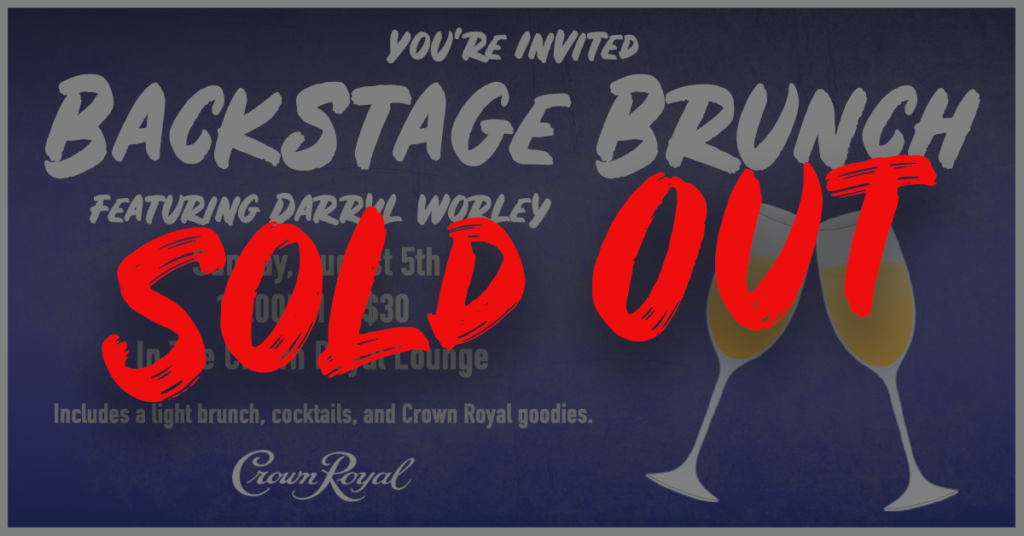 BACKSTAGE BRUNCH IN THE CROWN ROYAL LOUNGE
The Oregon Jamboree is throwing a backstage brunch, and you're invited! Come be a part of this unique festival experience, and join us in the Crown Royal lounge for brunch and a raffle on Sunday, August 5th at 12:00pm!
You'll enjoy a light brunch, cocktails, and Crown Royal goodies, as well as a mini-acoustic set from Darryl Worley!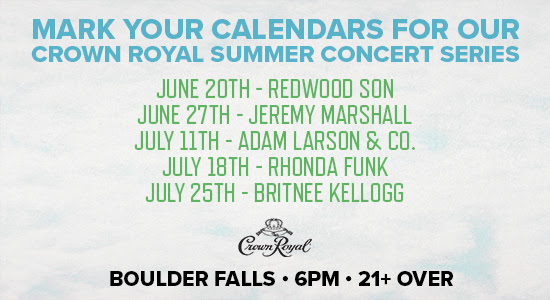 CROWN ROYAL SUMMER CONCERT SERIES
Mark Your Calendars! The Crown Royal Summer Concert Series, presented by the Oregon Jamboree, is back!
Join us every Wednesday at Best Western Premier Boulder Falls Inn, from 6-8, for great local country music! Featuring: Redwood Son, Jeremy Marshall, Adam Larson & Co., Rhonda Funk, and Britnee Kellogg!
Note: This is a free event for those 21+ and over.